Insight
Get in the game: join the epic era of ads, or die out
Erfan Saadati, Senior Producer at Happy Finish, believes that advertising needs to embrace the creative flexibility offered by game engines or risk extinction.
With Jurassic World Dominion currently stomping through cinemas it seems a good time for me to make a bold claim: advertising faces extinction if it doesn't switch to new techniques.
Advertising faces extinction if it doesn't switch to new techniques.
Now, before you roar at your screen, I'm not suggesting all ad directors are dinosaurs, but I do feel the writing is on the wall for our industry's ability to engage and enthuse audiences unless we innovate. That means embracing emerging ad production techniques that are providing a photo-real alternative to real-life ads.
The technology I'm talking about has its roots in gaming, and it's a major reason why that sector's value is set to top $200bn this year.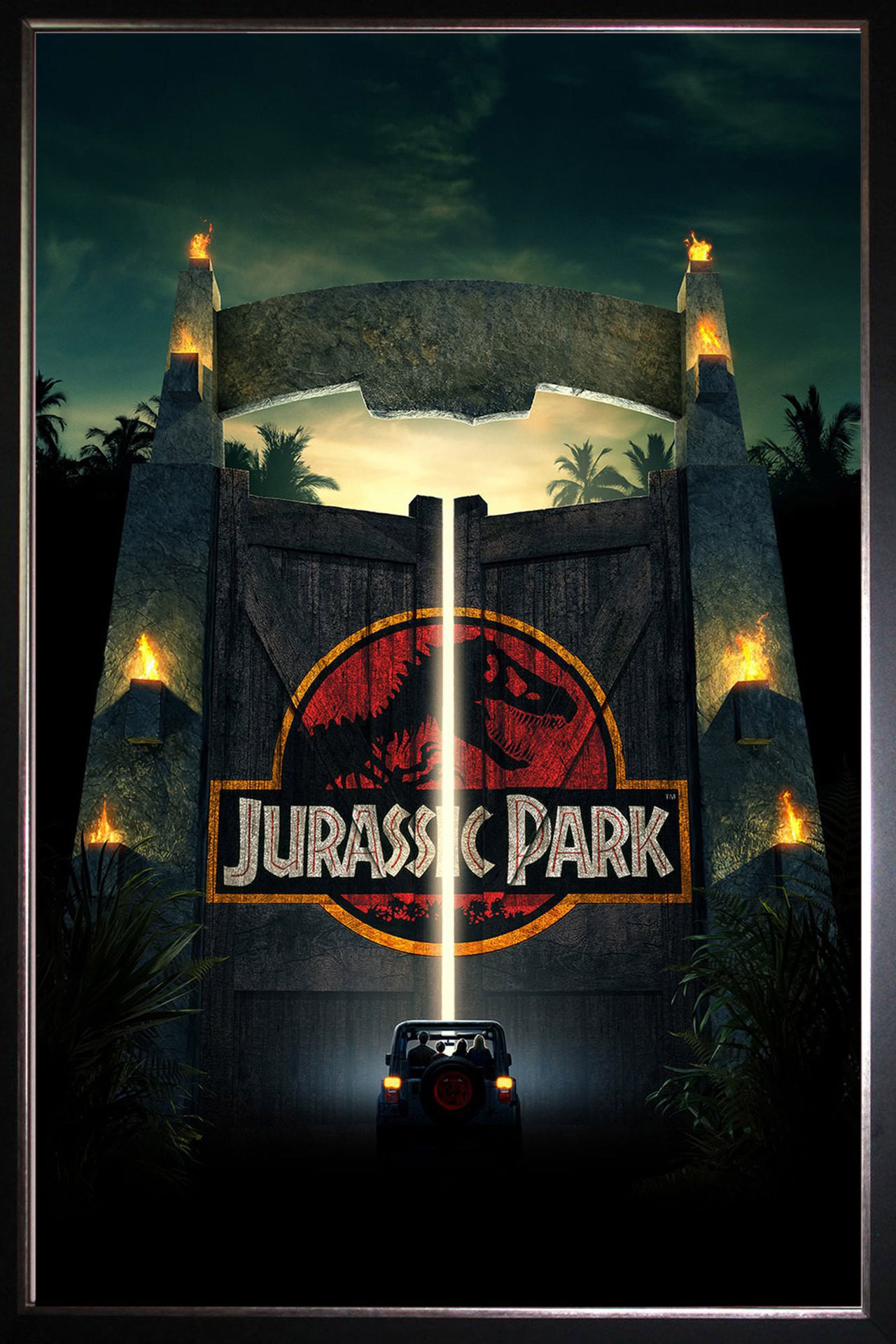 Above: Three decades ago Jurassic Park changed the way we look at special effects, and the technology keeps getting better.
Why game-changing platforms can make ads epic
Creative experts are beginning to tap into game engines such as Unity and Unreal, from Epic Games, as a powerful alternative to traditional ad production. The platforms offer a number of benefits to a part of our industry that's been crying out for change. First, the CG quality produced through gaming platforms is now so realistic that the lines between watching an actor and viewing an animation are blurring. The gap is so small that the consumer's brain will no longer focus on odd-looking visuals and, instead, concentrate on the message.
It's no longer a nice to have. Instead, it's a case of get involved or get left behind.
Real-time production is another big leap forward. Until recently, rendering a single frame could take a computer a day or two. Now, content can be created in short order - even to the extent of the ad director and CG expert discussing frames one minute and making them the next. In this era of quick-fire content that's a huge advantage. It's a highly responsive way of working.
Related to this is cost implications. As budgets fragment and shrink, but demand for content expands across channels, ad teams find themselves needing to produce more with less. Gaming engines offer the chance to do that with maximum efficiency and minimal fuss. This revolutionises the way producers make margins on render times. Finally, you don't need ready-made experts to make this work. It's pretty easy to retrain your existing video/interactive teams to use these tools because they're all similar and relatively simple to use.
Overall, the case for making epic ads created with gaming platforms is compelling. It's no longer a nice to have. Instead, it's a case of get involved or get left behind.
Unlock full credits and more with a Source + shots membership.
Show full credits
Hide full credits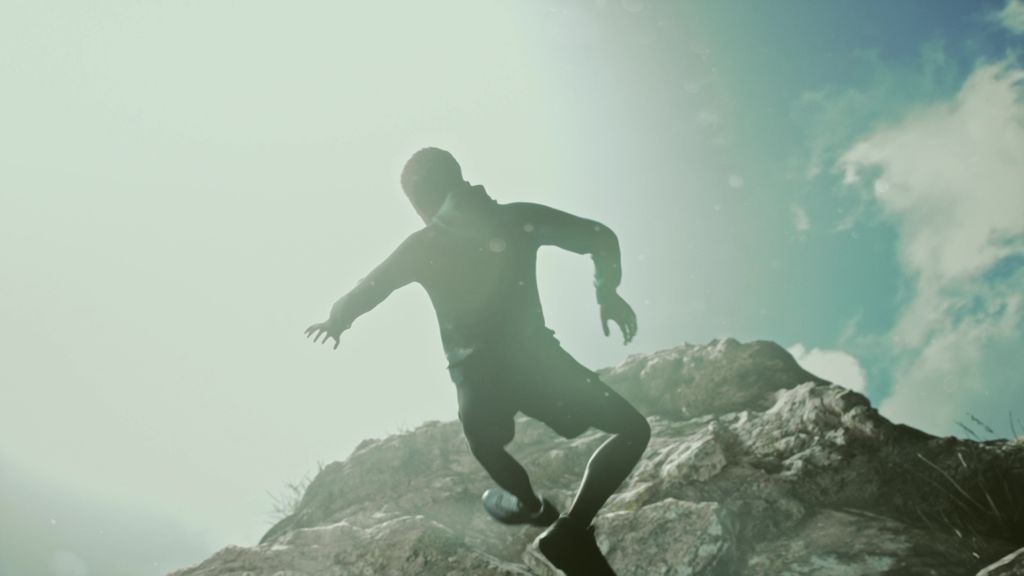 Above: Persil's spot, Tag, used the Unreal game engine to create to create the campaign.
Persil gets its hands dirty with the technology
We were part of the team behind an ad innovation from Unilever which caused a splash earlier this year. Persil's agency, Lola Mullen Lowe, approached us with a brief to develop an ad for Tag - more accurately, a trailer for a new 'video game' campaign the brand was planning to launch. Timings were very tight. We turned to our experienced interactive team to plug the project into the Unreal gaming platform for super-fast and compelling results.
The concept - a one-minute film featuring youngsters in a game of tag, highlighting the excitement and life-affirming activity of playing in the real world, in real dirt - required TV-ad quality in an animated promo that looked like a game. With Unreal's built-in meta human creator it's relatively simple to create realistic characters. The trailer ends with the killer line: 'Only available in real life.'
Another advantage of using the platform was the ability to make final changes at extremely short notice. Without the technology at our fingertips it would have been impossible to meet the deadlines with the quality Persil deserved.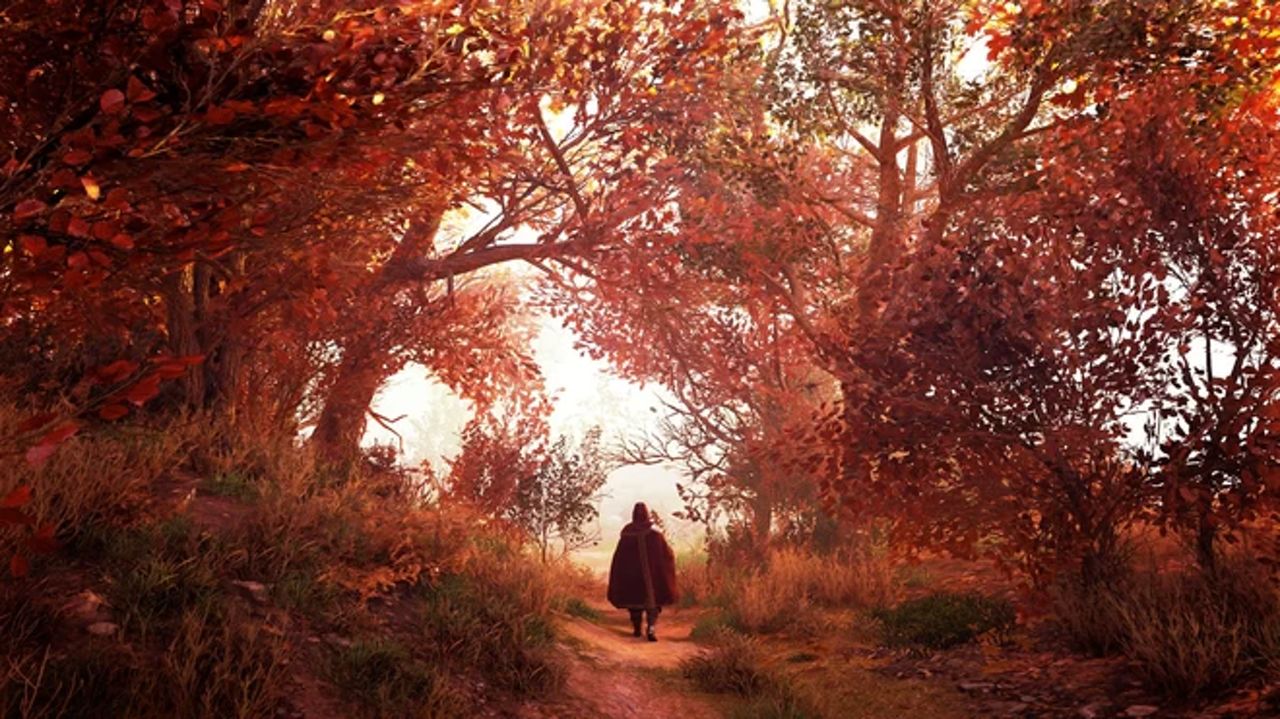 Above: Images from games such as Assassin's Creed Valhalla showcase what game engines can do.
Gaming ads and ads in gaming are the future
Brands need to start thinking seriously about launching in-game ads. Some are already trying this out, tying up with the likes of Fortnite or Call of Duty to seamlessly showcase their product during play. Gaming audiences are massive. As consumers continue to shift away from spending time watching TV to playing games, it's yet another reason to embrace the opportunities presented by using platform expertise for ad campaigns.
It's no wonder ad creatives are getting animated about gaming engines.
It's no wonder ad creatives are getting animated about gaming engines, even if using them for ad execution is light years away from reaching critical mass. Three decades ago Jurassic Park was hailed for its groundbreaking CGI; the team behind that first movie would rub their hands at the technology on offer today. So don't be a dinosaur, give it a try.