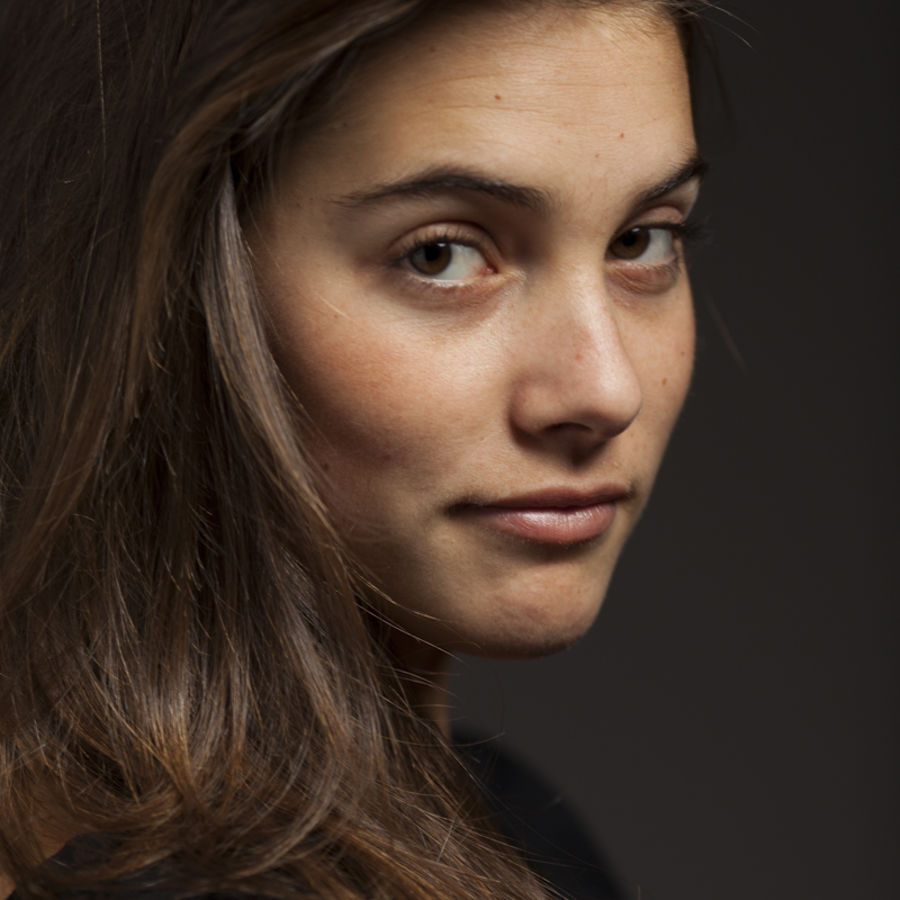 News
Francesca Pistorio promoted to producer at Contagious
In her second year with the company, she plans to bring brands - and directorial talent - to LA
Since January 2019, Italian-born Francesca Pistorio has been working as a Production Coordinator for LA-based Contagious.
Her job spanned all aspects of project development and execution, from director treatments and visual research, to prepro meetings and on set facilitation. Pistorio coordinated on projects for South Beach Diet via Response Partners (Brandon Bray, director), General Mills via Erich & Kallman (Andrew Laurich, director) and more. She enters 2020 as a Producer, expanding Contagious' role as a production service for Italian clients, and tasked with securing international directorial talent for the Contagious roster.
"Over the past year, Francesca not only impressed us as a great facilitator, she has shown a level of ambition and enthusiasm that charts a course toward expanding our company," said Executive Producer Natalie Sakai.
Since 2012, Pistorio has risen steadily in the ranks of commercial production. After attending University of Milan, Cuturale Heritage (studying Visual and Performing Arts), she secured an internship in London with HSI, returning to Italy to work with 360FX, Enormous, and BRW GROUP in roles of increased responsibility. She joined Milan's venerable The Family Film in 2016, rising to the level of Junior Producer before moving over to the same role at Mercurio Cinematografica in 2018. Her Italian producing credits included work for clients and agencies such as S.Pellegrino, Nestlé, Nespresso, McCann, Ogilvy, Young&Rubicam, and Havas.
Despite her progress at home, something drew Pistorio to America, specifically Los Angeles.
"Italy was a safe haven for me, and I wanted to venture outside my comfort zone," she explained. "Working in LA would allow me to broaden my experiences, languages, and processes." According to Pistorio, Sakai's boutique model allows team members to be involved in every step of the process, so it's easier to learn the ropes.
"I've always had a strong sense that it comes down to being part of a team, where each person plays an important part. You don't make content alone.
Indeed, her experiences over the last year have propelled her toward this new role. "For 2020, I'm committed to bringing a big Italian job to the US, since it will be very interesting to combine these two styles of commercial-making. And I want a strong international director to join Contagious so she or he can experience working with this amazing family." Of the current landscape, Pistorio observed, "While Contagious can and does secure big US jobs, a lot of today's projects are digital or smaller scale, and we're set up well for that as well."
At home in Silver Lake ("so much personality"), Pistorio combines an array of sports - from tennis, swimming, running and surfing, to meditation, pilates and yoga - with a deep appreciation of food and wine ("It's a rich gastronomic culture inherited from my native country, Italy, and family," she mused).
"I'm motivated by passion and reasonability," Pistorio concluded, adding, "I'm an ambitious dreamer, I'm a Libra, so perhaps that explains it all."