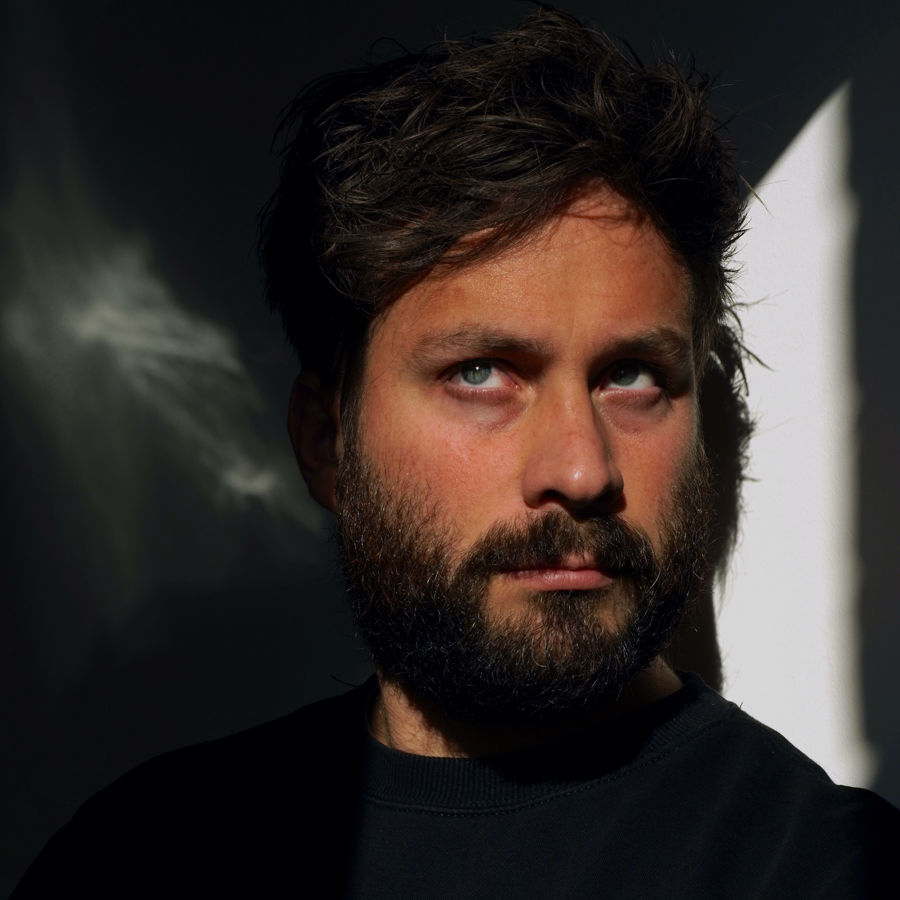 News
CZAR Brussels adds ​Tobi Jonson to the roster
Tobi Jonson joins CZAR Brussels for Belgian representation.
Tobias Jansen was born in the revolt year of 1989, originated and grew up on the border and residing in Belgium as a Dutchman.
This gave rise to an alertness to the shifting of values and norms with regard to a natural imbalance. His family forms a cradle existing of musicians and visual artists, which often makes a spherical perception to be the starting point of his vision.
His alias, Tobi Jonson, is synonymous with both the playful, childlike vision and marvel "Tobi" and the resignation of the old soul of a man of elderly age, stern and much-tried "Jonson".
Jonson's work often consists of a fictional vision performed in a realistic manner with an enormous feeling for the atmosphere created by light and colour. He has worked with artists such as Eefje de Visser, J. Bernardt, Oscar and the Wolf and Warhola and brand names like Le Soir and the Notaris.
"It has to feel real, no matter how bizarre the world might be". said Tobi Jonson
"Tobi has a unique sense of style and tone which creates a certain curiosity while watching his work. I'm excited to see what upcoming projects will bring. We are thrilled to have him be part of the family" said Eurydice Gysel, Czar Brussels' Executive Producer.