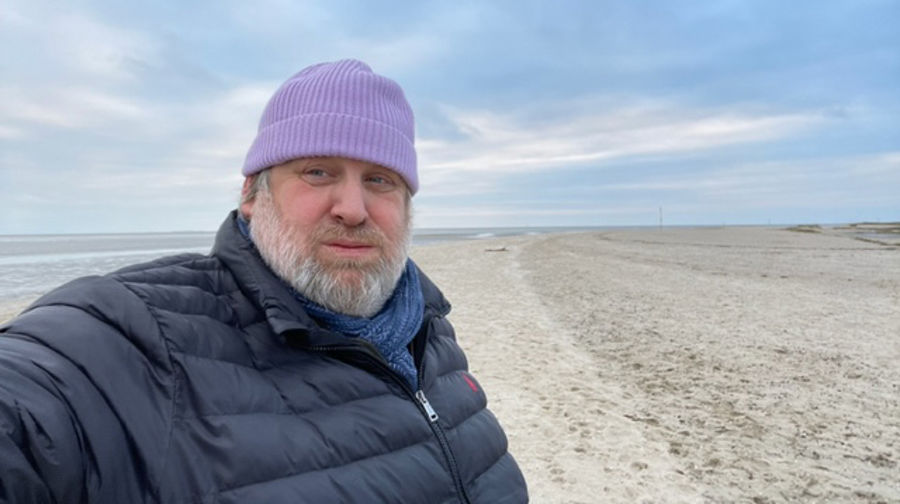 News
​Curly adds Nico Beyer to the roster
Multiple award winning director Nico Beyer joins Curly Films for UK commercial representation.
Curly Films continues their recruitment drive signing internationally acclaimed commercial director Nico Beyer to the roster.
Noted for his unique visual style and quick-witted humour, Beyer's global portfolio features an impressive range of brands including Mercedes, BMW, Qatar, Star Alliance and McDonalds to name some from a long list.
Beyer studied design from the Kunstakademie in Dusseldorf before moving to Paris where he started directing music videos and commercials. He left for New York where he created videos for the likes of the Cocteau Twins, Suzanne Vega and the Pet Shop Boys. He directed some of the most iconic campaigns of the time such as the Super Bowl commercial Chevy Runs Deep for Chevrolet and Nikon. Along the way, he also collected a large array of awards from Cannes Golds, Clios, CRESTA, EPICA and MTV which stand proudly on his mantelpiece.
Beyer is the biggest football fan and his enthusiasm for the sport has led him to work with football clubs such as Bayern Munchen, Borussia Dortmund (preferred team), Juventus and Real Madrid. Most recently in 2022, he directed the global campaign for Qatar Airlines and the World Cup for McCann London and BMW M with Curly Films.
He also claims that he might possibly be the world's funniest German. This is yet to be confirmed.
Beyer divides his time between Dusseldorf and London with his dog Berti.
Beyer says of his signing with Curly "I just like English culture, music, films, art, fashion etc… I grew up in Düsseldorf, which was the British occupation zone. That means, I grew up with English television, radio and lots of English people…That's why I would love to work more in the UK."
Richard Guy, Co-founder of Curly says; "We're very excited to welcome Nico to the Curly family. He offers a wealth of experience that spans the globe and has a hilarious sense of humour that often has me in stitches. We can't wait to see what the UK market holds for him".