News
CMN PPL FLMS produces Jealous for Mahalia
Promo lensed by CMN PPL FLMS director Melody Maker.
The new music video Jealous for MOBO award-winning Mahalia from Melody Maker is a brilliant nod to iconic 90's R&B music videos that adorned MTV.
Produced by Common People Films, this is the second collaboration with the Director in as many months with other projects in the pipeline.
The track includes a feature by American Rapper Rico Nasty which was shot remotely on a previous day in LA, adding to the LA inspired location to the overall promo, a collaboration Melody was keen to ensure felt seamless and connected.
Unlock full credits and more with a Source + shots membership.
Show full credits
Hide full credits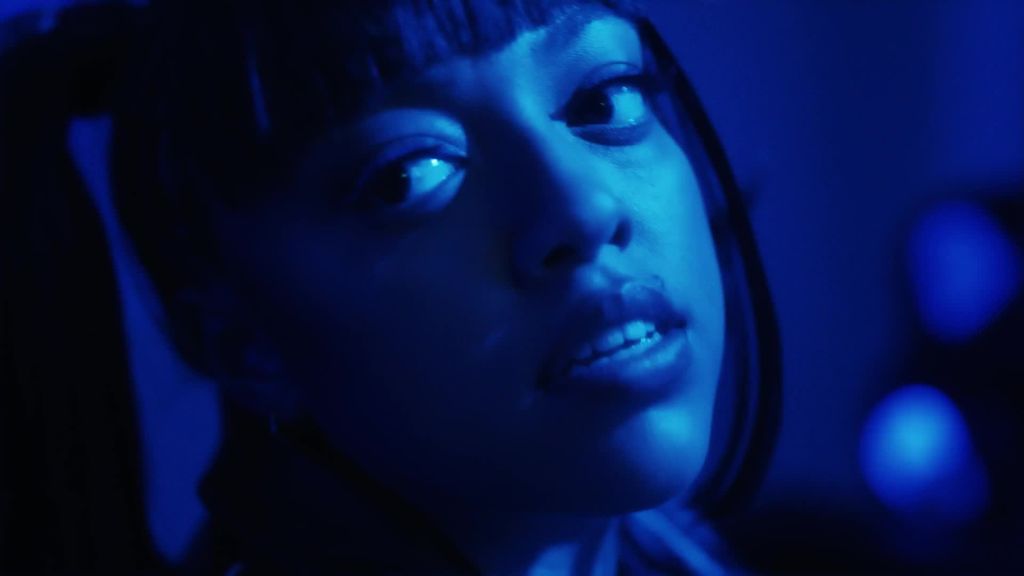 Director Melody Maker: "Working with Mobo award-winning artist Mahalia to create Jealous encompassed so many exciting and rewarding challenges for me. The opportunity to create a stunning and gripping piece was one myself and my crew relished.
Bringing my vision to life was so much fun. I loved the lighting elements of the piece throughout. We used this element to grow the intrigue and suspense ultimately reaching a dramatic crescendo that works seamlessly with this incredible song.
I aimed to visually reference Belly, a film that had always stuck with me from my youth, with strong washes of colour and powerful contrasting production design. I found the chance to touch on new technologies and their uses both intriguing and terrifying, I've always shown an interest in this but in all honesty I am slightly technophobic. Looking back I see elements of Psycho... maybe this was my underlying fears of the future creeping in.
Finally, I loved being able to customise elements of the video towards such a talented artist, using her logo and number plate in various sections really personalised the video and left myself, my crew and hopefully Mahalia something we can look back on with immense pride and satisfaction."
With other projects in the pipeline with the director, it's working out to be an exciting collaboration.
Ramy Dance EP: "Working with Melody is always a dream! She has a strong creative vision and always pushes for perfection. We love bringing her ideas to life. Working with Mahalia was also a great experience, she's really lovely. The whole process felt like a true collaboration between everyone. Shout out to Kim from Atlantic too who was an absolute legend to work with."