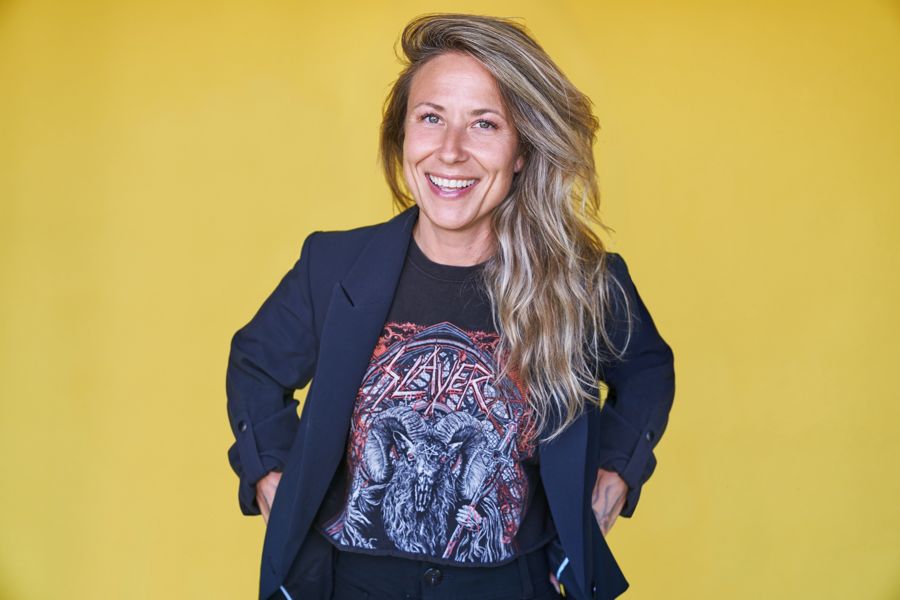 News
Carbon welcomes Natalie Westerfield
Westerfield joins as Executive Producer for Colour in Los Angeles.
Natalie Westerfield has joined Carbon as Executive Producer for Colour in Los Angeles.
A pro in the colour game, Westerfield's care for her craft and clients have built her a reputation as one of the most trusted names in the business. Previously, as Senior Producer for Color at The Mill, Westerfield spent a number of years on both the East and West Coasts. In New York, the colour department grew from a team of three to six industry-leading colourists.
At Carbon, Westerfield will work alongside Color EP Laurie Adrianopoli. "I had the pleasure of working with Natalie while we were both at The Mill and I immediately felt her passion for colour. Her dedication to the craft, as well as her teams, is something that always stood out. Since joining Carbon, we have already felt the benefits of her leadership," says Adrianopoli. "She has a special gift for discovering and developing colourists, and her experience in cultivating relationships and leading teams is unmatched."
Known for the energy and expertise she brings to each project, Westerfield will focus on building relationships with brands, agencies and directors. "Our clients will have a dedicated team of colourists and colour producers connected to the full range of capabilities at Carbon. Bringing like-minded people together to form relationships for artistic collaboration is my favourite part of this gig. That, alongside bringing people images they love, on time, within budget and sometimes with a little whiskey!"
With a strategy geared towards both commercial and short film, music video and fashion content, Westerfield will also be expanding Carbon's team of colourists. "I was immediately drawn to the good vibes and culture at Carbon," continues Westerfield. "We are building a solid colour crew filled with happy hearts and beautiful images. I want my colourists to be creatively fulfilled and working on a variety of projects."
Some of Westerfield's favourite projects throughout her career include PlayStation's The King directed by Martin de Thurah, Guinness Sapeurs by Nicolai Fuglsig, Snickers Brady Bunch winner of the first-ever Super Clio, and acclaimed feature The Beguiled from Sofia Coppola. Further brands collaborated with include Calvin Klein, Lexus and Vogue, and features credits for The Greasy Strangler, It Comes at Night and Netflix's Barry.
"Carbon's work is driven by the relationships we build with our clients and partners," ends Adrianopoli. "I'm very excited for this next chapter of growth in our colour department – watch this space!"