News
Weekly Rewind: May 8th, 2020
Join us in this week's round-up of the best stories from the world wide web, including digital drinks, comic criminals, auctioned artworks and space-bound stars.
Raise a virtual glass
One of the things most missed about the enforced corona-lockdown is the ability to go to the pub or bar, and it's a safe bet that those pubs and bars - and their staff - are also missing our custom. But until we're able to safely do so, there's always a Zoom call with friends. It may not be quite the same but New York agency RXM Creative has upped the ante with the launch of VirtualCheers.org. This virtual drinks initiative is a website which enables users to download a Zoom background of their favourite bar, donate to the bar's staff relief and have virtual meet-ups in the bar with their friends.
"There is something magical about seeing everyone in the same place, even with the help of a virtual background," says Mihai Botarel, Co-founder and Creative Director, RXM Creative. "We love these bars and miss the atmosphere, and this is the closest thing to having them back. All we have to do is donate a round, download their background, and cheer in their name. But these virtual parties can translate to real change for the staff and people who run these bars."
Last panel standing
With filming across the board halted, live-action TV shows are getting creative with new episodes. Both the talkshow Saturday Night Live and the crime procedural All Rise have taken to airing filmed-at-home broadcasts. The Blacklist, however, on the hook for an eighth season in 2021, decided to take a more proactive approach. Appropriating leftover filmed footage, The Blacklist appended the already live-action story with animated panel-style intercuts, reports the Daily Dot, in a nod to the antihero detective comics that Spader's character has embodied throughout the series. As stories wind down and new seasons are paused, renewed, or in planning, animation seems to always come to the top of mind for the next steps. Integrating live-action and animation is a clever pivot, and fingers crossed The Blacklist inspires others to innovate with the kinds of work they put out.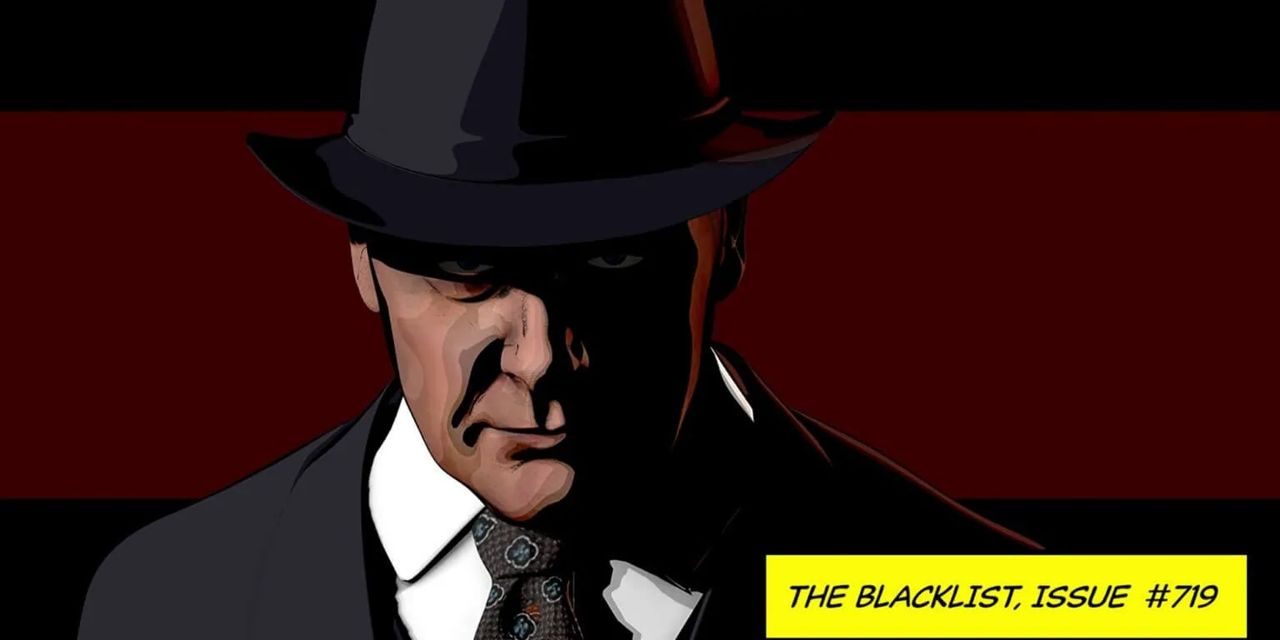 MANGA Animation Auction
Sotheby's Hong Kong has just launched its MANGA selling exhibition themed around iconic works of Japanese animation. The collection of art ranges from the early 1970s to current day featuring phenomenal cel art of characters from Sailor Moon, Naruto, Dragon Ball Z, Mobile Suit Gundam, Princess Mononoke, Astro Boy, and Pokemon to name a few. If you are feeling like your home office or living room needs a splash of colour... well then look no further. Estimates start around 20,000 HKD per item, happy bidding!
Cruise control to Major Tom
In his increasingly bizarre attempts to commit suicide on screen, maverick actor Tom Cruise has found a new setting to put himself in danger - SPACE! As broken on Deadline: Cruise, NASA and Elon Musk's Space X are working together on a project that would see the star amongst the stars, taking social distancing to the limit by shooting aboard the ISS.
NASA Administrator Jim Bridenstine confirmed the news on Twitter in a tweet which read: "NASA is excited to work with @TomCruise on a film aboard the @Space_Station! We need popular media to inspire a new generation of engineers and scientists to make @NASA's ambitious plans a reality."