News
Weekly Rewind: June 5th, 2020
This week's round-up of the most interesting stories from the world wide web is, unsurprisingly, Black Lives Matter-focussed, including educational links, changinges in toy-lines, actors speaking out and filmic tomes.
Change, this time for good
As the killing of an unarmed black man while in police custody initiated protests across America and the world, we have entered a period of reckoning for our racial biases and understandings. George Floyd's life has culminated in this moment for many people to look at themselves and say, in the immortal words of Angela Davis "It is not enough to be non-racist, we must be antiracist."
Among many other outlets, Forbes has created a comprehensive list of educational material for white people, as well as helping ensure a more historical account of black pain throughout the centuries. These resources are accessible and read like a collegiate syllabus going through Racism 101 right down to actionable steps towards an anti-racist society.
For many of us, education is power, and making an attempt towards understanding will result in greater empathy, compassion, and ultimately, change for all.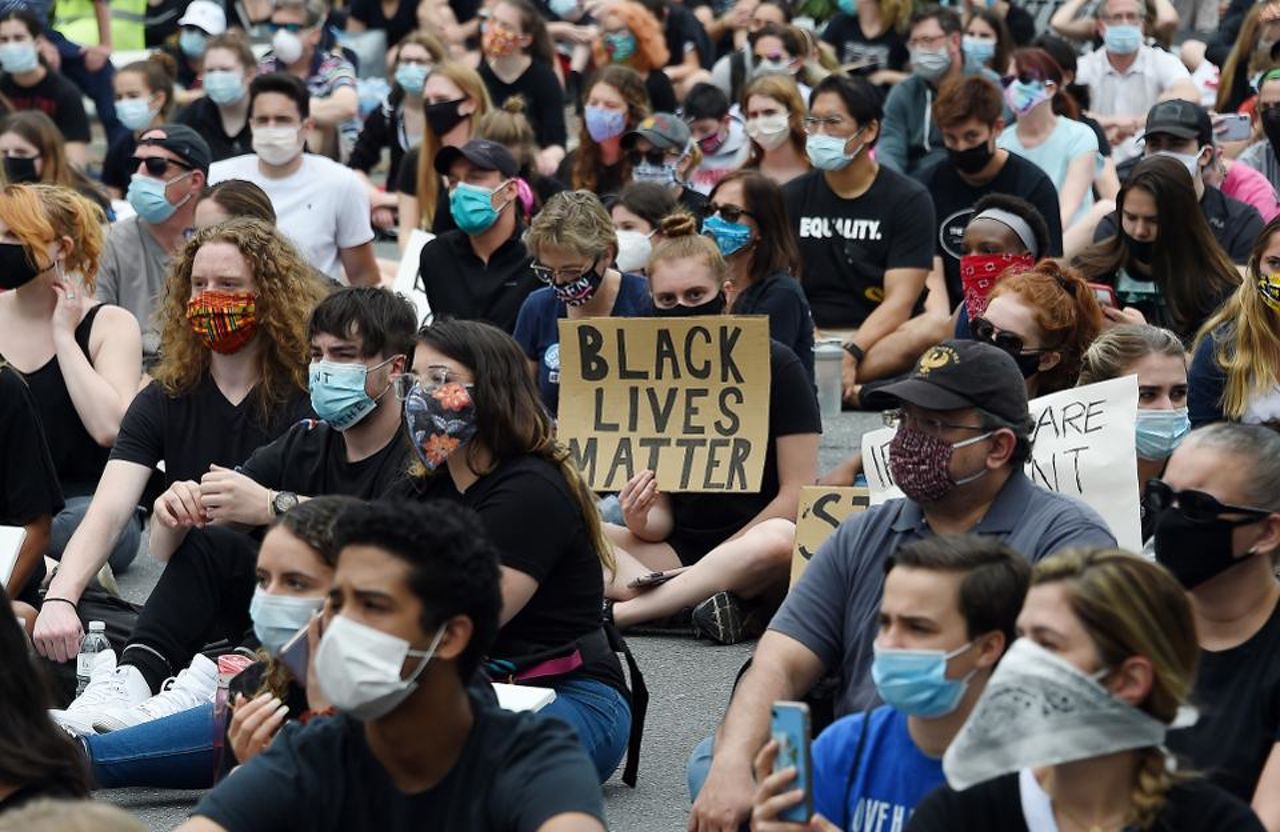 LEGO pause marketing of police sets
Following the death of George Floyd LEGO quickly stepped in to make sure that the promotion of certain LEGO sets was halted. As reported on Tech Crunch this week, the toy company sent a letter to its affiliates asking for broad range of kits to be removed from shelves and marketing around those kits suspended. Included in the removed range was a number of police sets and one of the White House.
Tech Crunch reports of 'murky' information around the move but that the company explained that "none of the aforementioned kits have actually been canceled. All are still available for sale through the company's website, along with those Lego stores that are still open amid the global pandemic". LEGO later tweeted this was in response to event happening in the US.
LEGO also tweeted their support of racial equality and pledged to "donate $4million to organisations dedicated to supporting black children and educating all children about racial equality".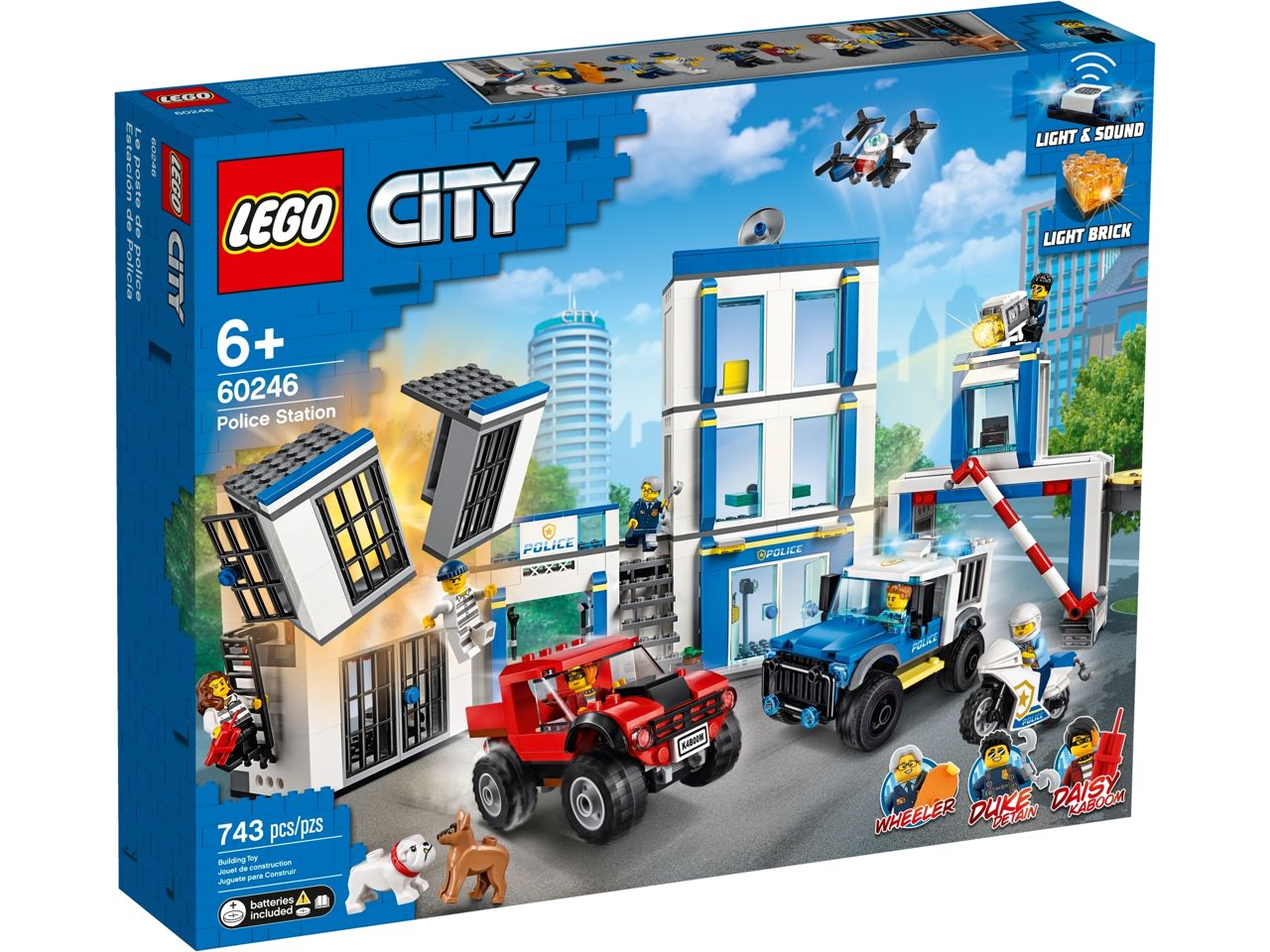 About a Boyega
The recent protests have seen many a prominent figure and celebrity speak out about racial bias and throw thier support behind the cause, but few have been as impassioned (and subsequently supported) as Star Wars / Attack The Block actor John Boyega.
As covered on the BBC, Boyega's emotional speech at London's Black Lives Matter protest paid tribute to murdered African-American George Floyd, but also mentioned that such comments could damage his career.
In response, Hollywood firmly got behind Boyega, with cinematic stars like Matthew A Cherry, who won an Oscar this year for animated short film Hair Love, Jordan Peele and Olivia Wilde voicing thier support. In a touching message, Luke Skywalker himself (aka Mark Hamill) tweeted: "Never been more proud of you, John," signing his message "dad."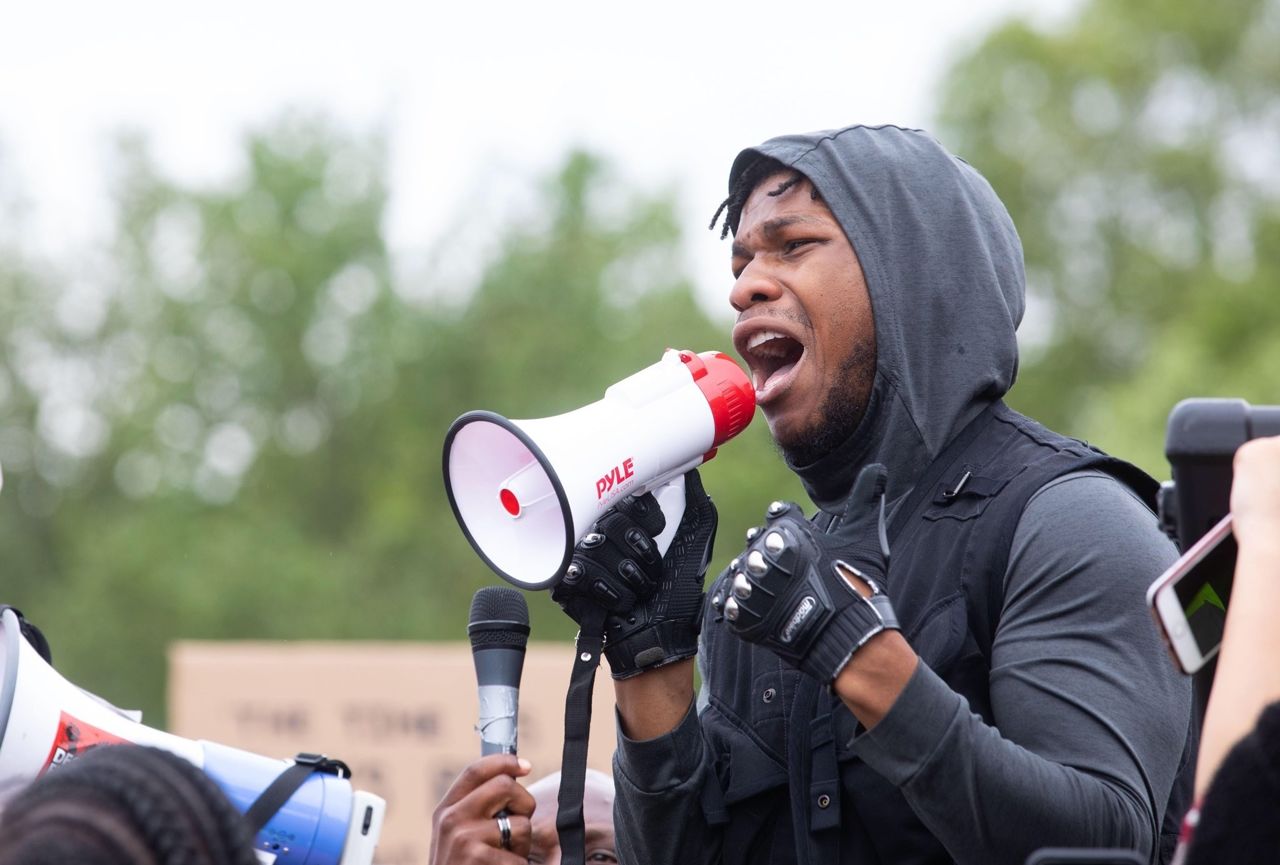 Don't judge a film by its book cover...
As reported over at Creative Review this week, The BFI and Bloomsbury have teamed up for the relaunch of the BFI Film Classics book series.
The series features reimagined covers honouring iconic movies including 2001: A Space Odyssey, The Big Lebowski and Spirited Away.
You can check out the full collection here.