News
Weekly Rewind: July 12, 2019
Dark tourism, Dr Alexa, bonfire-grilled burgers and an epic eclipse feature in our weekly round-up of the best stories from the world wide web.
Burger King pulls off a Whopper of a stunt
In the UK, people celebrate the arrival of midsummer with fire - turning assorted lumps of raw meat into assorted lumps of still raw (albeit incinerated on the outside) meat via the age-old tradition of the barbecue.
In Norway, they also mark the occasion with flames, but on a rather different scale: with a dirty great bonfire otherwise known as the Slinningsbålet.
Last week, a 38-metre-high Slinningsbålet was turned into the ultimate barbecue, when Burger King took one lucky customer up in a helicopter and flame-grilled a burger for him over the giant bonfire, as caught on camera below.
Lining up for a Whopper in your local BK joint is bound to be a bit of an anti-climax after that...
The doctor will hear you now
If there's one thing that most people are agreed upon about the digital age in which we live, it's don't use the internet to diagnose medical issues.
- 'What does a persistent cough mean?'
You've got an incurable disease, you're going to die
- 'I have a small rash on my upper arm"
You've got an incurable disease, you're going to die
- 'How do you remove a splinter?'
Don't bother, you've got an incurable disease, you're going to die
Maybe that's changing though because, as reported on WIRED this week, Amazon's Alexa is partnering with the NHS to provide a health service powered by voice. The advice service is already available online but the partnership with Alexa is a continuation of the UK government's attempt to encourage people to judge their symptoms better and avoid coming into the country's overburdened GP practices when they don't need to.
There are divided opinions on how much stock should be put in current online medical advice, some doctors stating that many of these services are unregulated and that they don't have the "ability to really differentiate between an isolated symptom and when that symptom is a sign of a minor illness, or when that symptom actually could suggest a more significant underlying illness".
But as technology continues to push boundaries and a growing population continues to put pressure on medical practitioners, maybe the age of Dr Alexa is one we should welcome.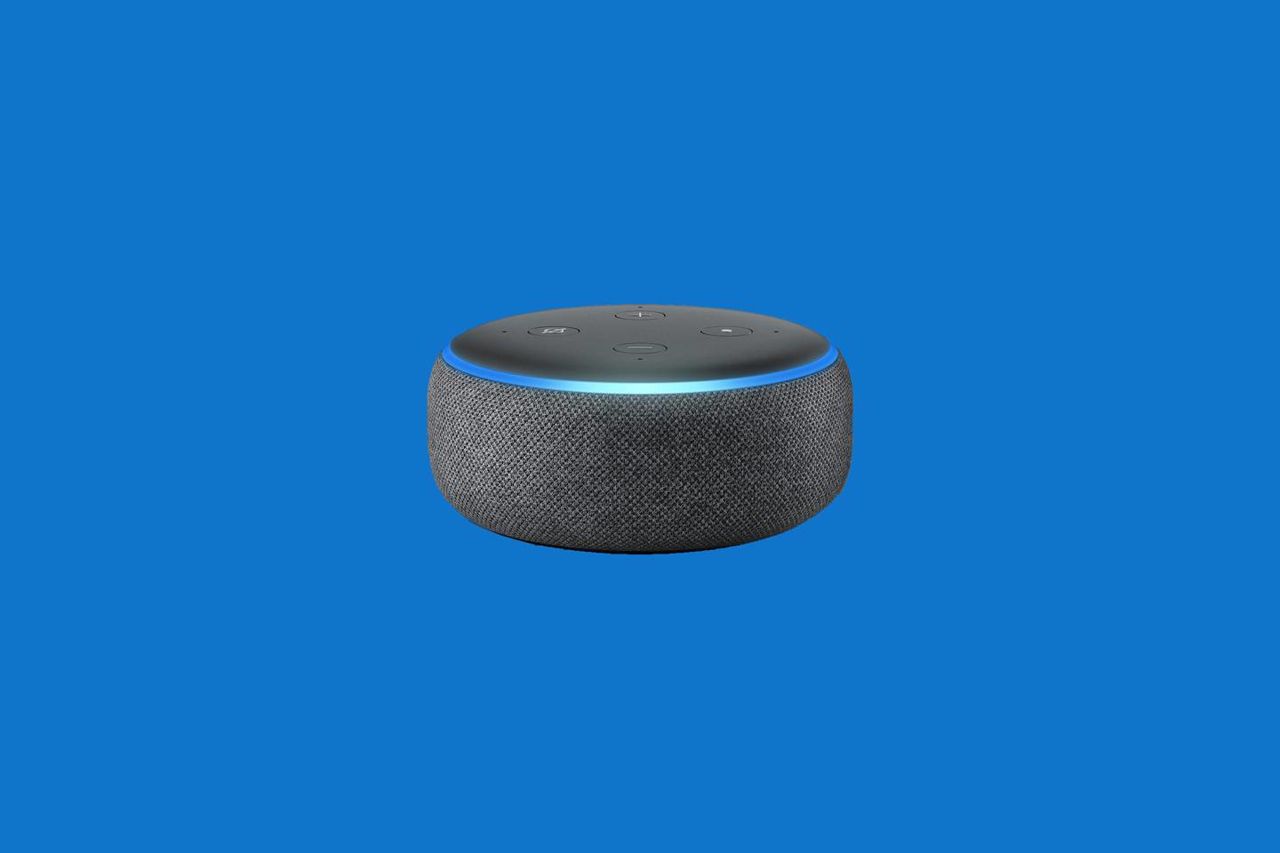 Focal eclipse of the heart
Special effects are all well and good, but nothing beats capturing the magic of nature on film. With this in mind, filmmaker Taron Lexton, set about capturing a once-in-a-lifetime shot for upcoming sci-fi romance feature Nomad - a total solar eclipse.
Calling in the expertise of PSN and Jacaranda Films, Lexton rapidly arranged the Chile-based shoot to capture the event with mathematical precision, as the camera had to be at a very specific angle and height, with a specialist lens in order to be able to capture the image. Plus, the eclipse itself would only last two minutes and 18 seconds! Speaking of the prep, PSN Chile EP Rémi Noiriel said, "We only had one chance and there was no room for error. It had to be both film and logistics friendly, but free of tourists. It was a huge challenge and although there was intense pressure on this job, we had an amazing time doing it!"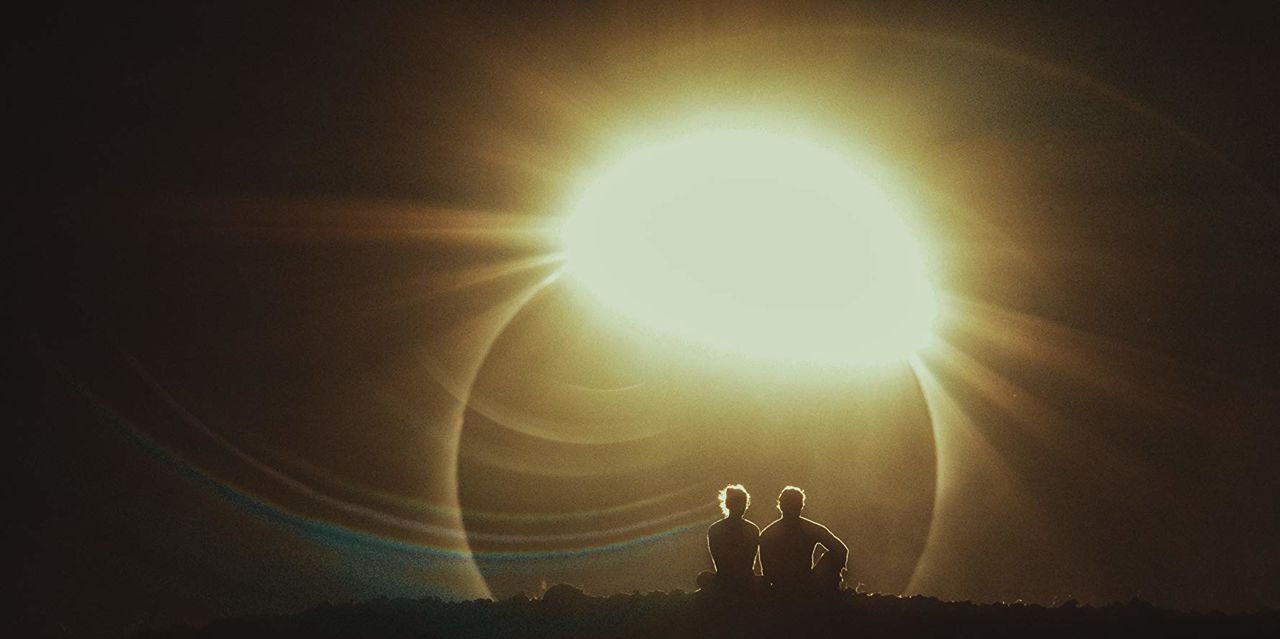 And the next stop on your dark tourism itinerary is...
This week saw Chernobyl - the site of the worst ever nuclear incident in 1986 - declared an official tourism site, reports the Independent. With the signing of an official decree by Ukrainian President, Volodymyr Zelensky, the power station and surrounding area will join the ranks of 'dark tourism' hot spots like New York's 9/11 Memorial and Museum, the Killing Fields of Choeung Ek in Cambodia, and former Nazi concentration camp Auschwitz.
"Chernobyl has been a negative part of Ukraine's brand," said President Zelensky at the inauguration ceremony for a new metal dome to encase the destroyed reactor. "The time has come to change this."
The Zone of Exclusion has already seen a boost in visitors off the back of the eponymous HBO series, but there have been concerns that tourists may need a lesson in comportment at the site, after some idiots influencers posted selfies of themselves posing inappropriately and jumping for joy among the derelict buildings.