News
Weekly Rewind: August 28th, 2020
This week's round-up of the most interesting stories from the world wide web includes terabit transfers, Powerful Pantones, reunion readings and Luciens' LV's.
Like a bat out of HTML
The internet is pretty speedy nowadays, with video streaming services being able to offer 4K footage at the click of a button. But imagine being able to download all of Netflix in less than the time it takes to make a cup of tea. Or even get up to make a cup of tea. Or spell T-E-A.
As reported in The Independent, the clever boffins at University College London have broken a data transfer record, managing to hit a speed of 178 terabits per second; double the capacity of any system currently used in the world, and a fifth faster than the previous best. For context, at that speed you could download everything on Netflix in a second!
Made possible because the researchers were able to transmit data through a much wider range of colours than normally used in optical fibre, the speeds aren't likely to be flying into homes anytime soon. However, the technology behind it, namely the combination of different amplifier technologies, would be relatively easy to use on existing infrastructure, with new amplifiers costing £16,000, compared to the £450,000 per kilometre that it can cost to install new fibres.
Probably about time to upgrade that hard disk...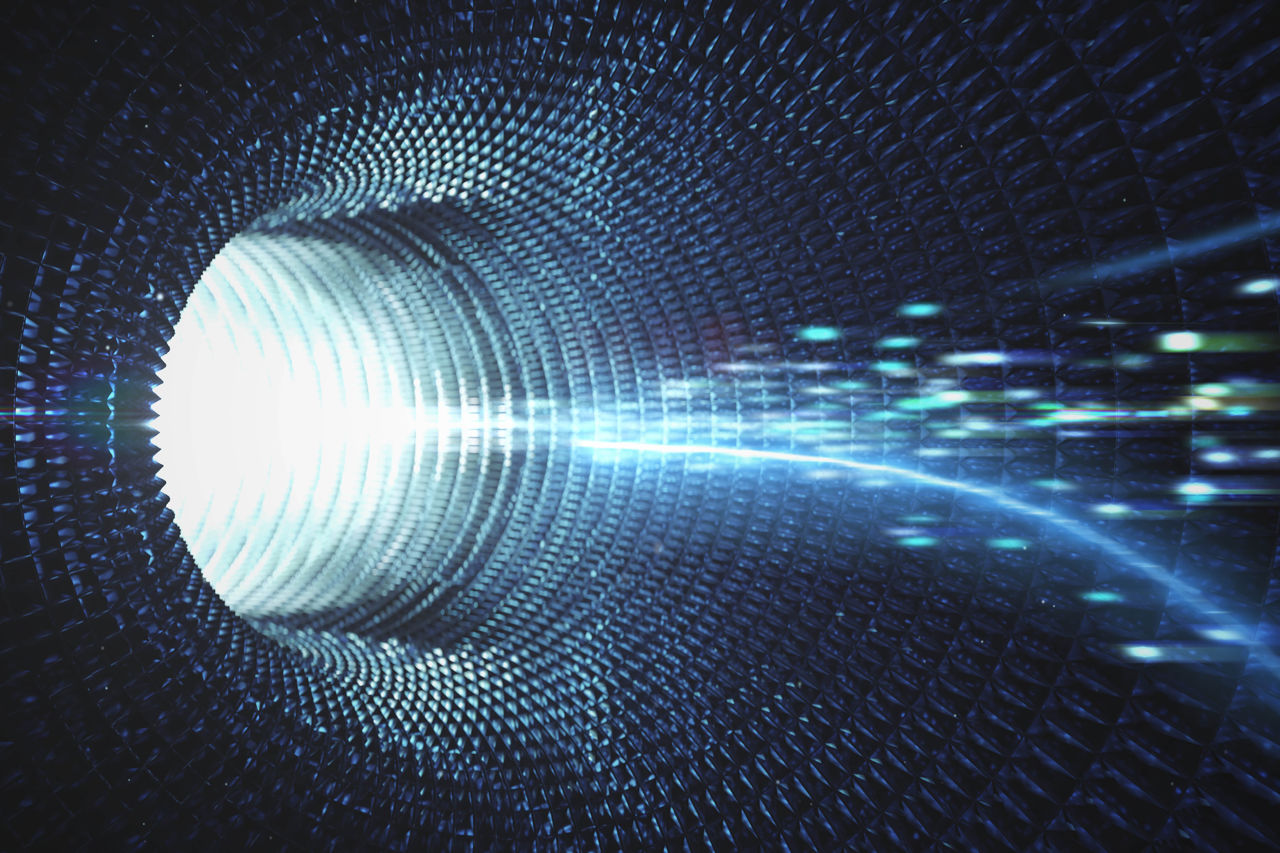 Paint it ULTRA BLACK
Legendary rapper Nas and Pantone create symbolic custom colour "ULTRA BLACK", honouring the Black community and representing the unification of people. As reported over at Hypebeast, the hip-hop legend has teamed up with Pantone to create "ULTRA BLACK By Nas," a custom colour inspired by the rapper and his King's Disease track Ultra Black.
"ULTRA BLACK" is unapologetically Pro-Black and pro-humanity, with Nas reimagining the sad tones of the colour black to represent its richness, complexity and profound beauty. The term not only honours the Black community as the life force of culture, but is also a symbol of the fortitude, power, legacy and interconnectedness of everyone in this world. If the colour black absorbs all light, "ULTRA BLACK" is a representation of the people's unification, highlighting Black joy and a bright future ahead.
"It was only right that we work with Pantone on this project, the colour experts. This one's from the heart, something the world will feel, the whole vibe of 2020," Nas said in a statement.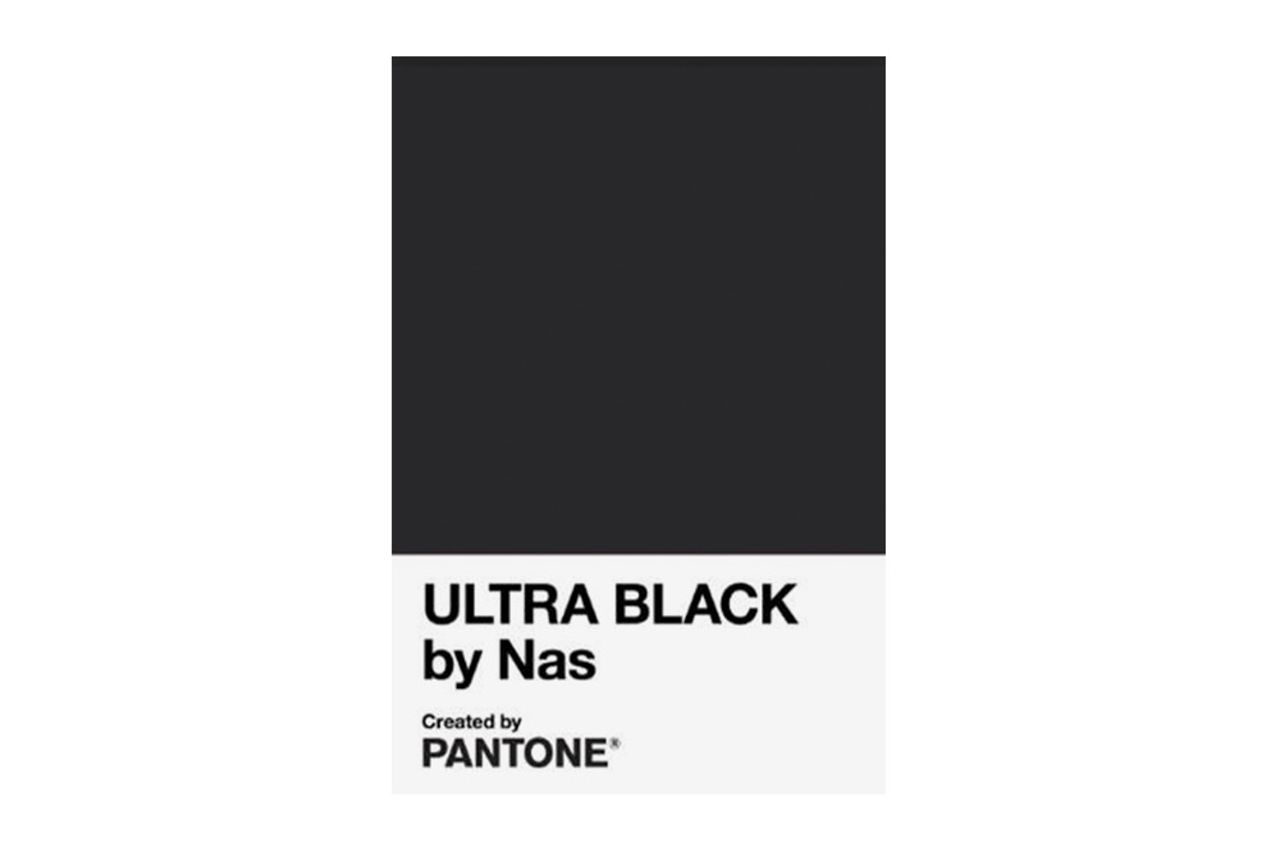 Look who's Sorkin
It's a perennial debate; The Wire? The Sopranos? Breaking Bad? New kids on the block like Succession? What IS the best TV show ever? Well, none on the aforementioned (admittedly brilliant) shows because, of course, it's The West Wing. Aaron Sorkin's blistering, thoughtful, often complex, always entertaining show that ran from 1999 to 2006 and which gave us Jed Bartlett, the leader we all wish we had. Fans of the show can rejoice because it's been announced this week that the main cast is reuniting for a one off special reading of Season 3 episode Hartsfield's Landing, in support of When We All Vote, a non-profit organisation launched by Michele Obama which aims to increase participation in elections. As reported on Empire Online, the main cast, including Rob Lowe, Allison Janney, Richard Schiff, Bradley Whitford and Martin Sheen, will gather along with Sorkin (who has also written some new material for the script) for the reading, which will be shot at Los Angeles' Orpheum Theatre in October.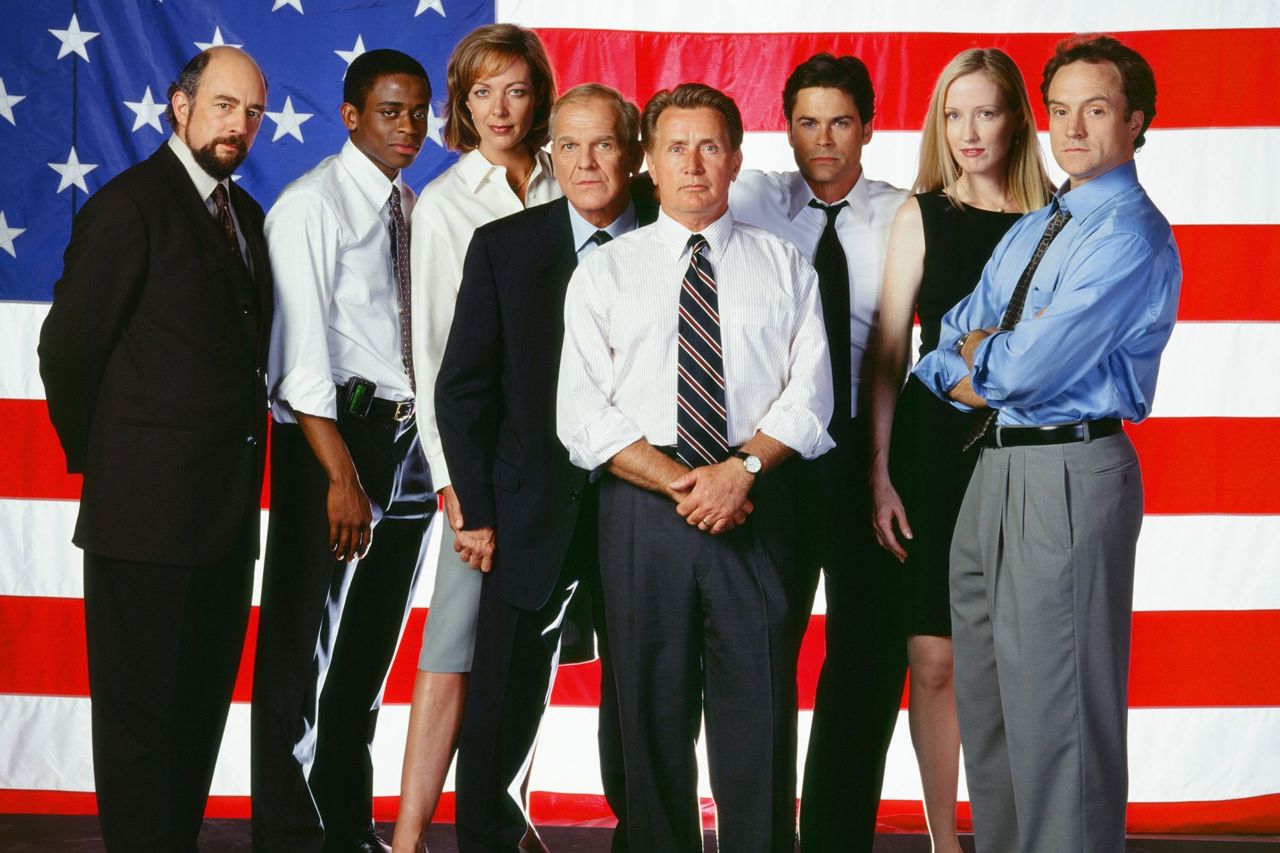 Couture kickflips and heelslides
In a move that is both exciting and slightly baffling, Quartz reports that Louis Vuitton has teamed up with pro skateboarder and influencer Lucien Clarke to collaborate on...a skating shoe? Unlike most of the brands other collaborations, this seems to be a shoe that is actually meant to be used as a skating aid and not simply a fashion accessory. Although skate culture is usually full of folks who seem to disregard or dismiss high fashion as a mainstay of The Man, the new era of consumers might be changing people's perception of skating and haute couture. While people are certainly talking about the shoe, it remains to be seen if anyone will see these at the local skate park, but maybe next year we'll have a suitable dupe for the folks just starting to learn the tricks.