News
Director Michael Haussman joins Slash Dynamic
Director Michael Haussman has officially joined the Slash Dynamic roster for US commercials, forging an additional new partnership between Haussman's company Person Films, & Slash Dynamic.
Writer, director and artist Michael Haussman teams with production boutique Slash Dynamic to create a global partnership with his European production company Person Films, helmed by Cecile Leroy Beaulieu.
The launch of the partnership coincides with the premiere of Haussman's latest feature film, Edge of the World, which was released this week and is now #1 New Movie on Apple iTunes. The epic adventure starring Jonathan Rhys Meyers tells the true story of Sir James Brooke, the English adventurer who inspired Rudyard Kipling's story The Man Who Would Be King and Joseph Conrad's novel Lord Jim & Heart of Darkness. Brooke fought pirates and slavery to rule a kingdom larger than England in the jungles of Sarawak, Borneo, where the movie was filmed, one of the most remote and challenging locations in the world.
His extensive and diverse body of work in commercials and music videos is truly outstanding, with high-profile ad campaigns for BMW, Levi's, United, Absolut, Yves Saint Laurent, Budweiser, Nissan and many more. Music videos featuring the likes of Madonna, Justin Timberlake, Chemical Brothers, Kanye West, Jennifer Lopez and Shakira, which have garnered numerous honours including six MTV Video Music Awards and a Museum of Modern Art Award.
Do Not Disturb, the anthology series he created, wrote, directed, and produced with Jude Law, was officially selected for the Cannes Series Festival. His most recent art exhibition, Gravity, premiered at Los Angeles Pacific Design Center and was chosen by L.A. Weekly, "…as top three of the ten best art exhibitions in LA…" Gravity was presented at Berlin Art Week and Cannes In Out Exhibition.
With the release of his latest film underway, Haussman is making an aggressive push on the commercial and music video front, which is his focus and passion. Under the Slash Dynamic banner, Person Films will also be curating an international roster of filmmakers that speaks to the global vision of the company, within the US market.
Managing Director, Tanya Cohen remarks: "Michael is a powerful filmmaker and brilliant storyteller who has achieved great success across multiple platforms. The Slash team are highly motivated to be a part of this next phase with him. This alliance will bring inspiring opportunities for Michael in commercials and amp up the process, while simultaneously building the Person Films brand in the US. The future is bright!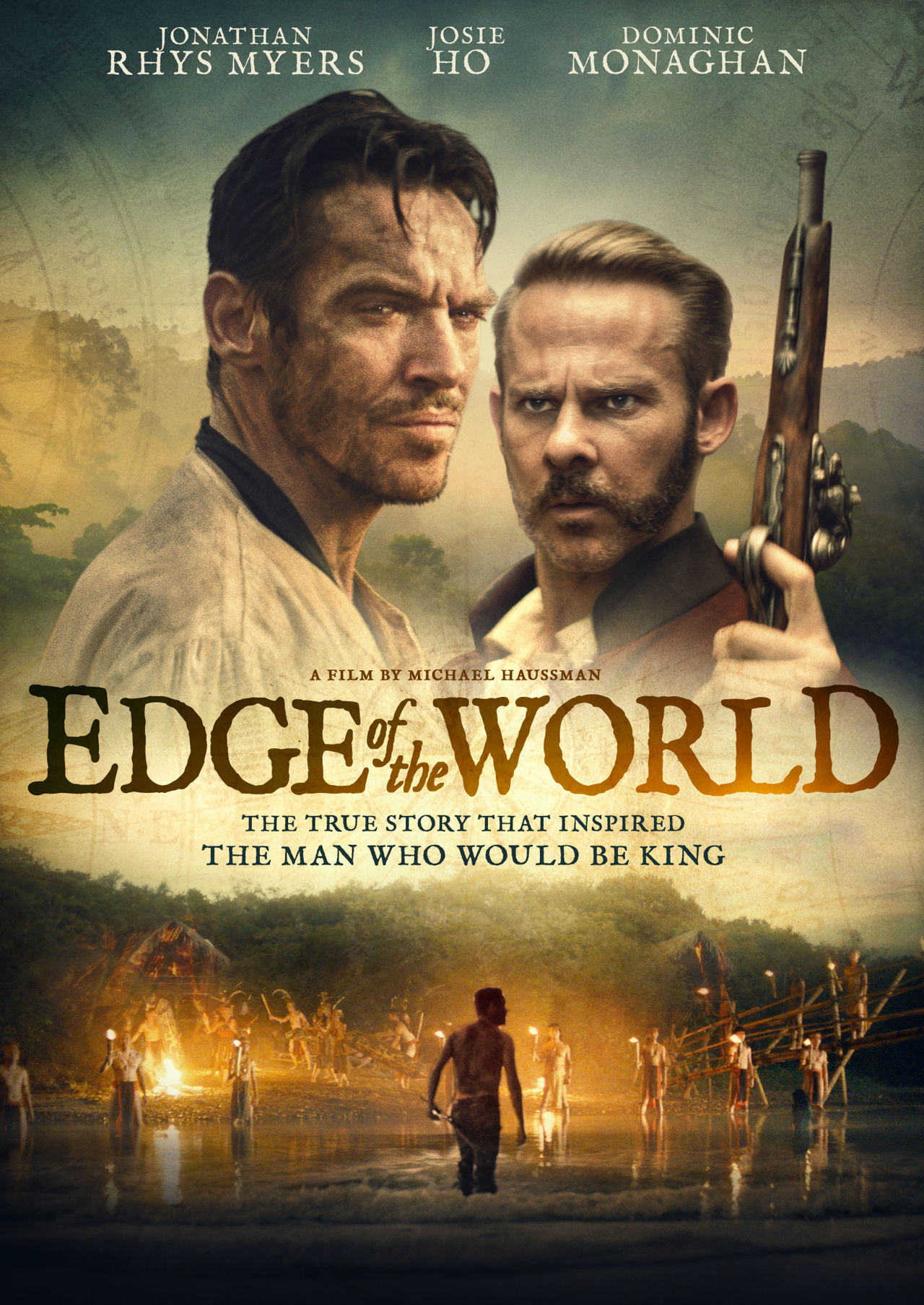 Haussman adds: "I have always felt it is important for a filmmaker, artist or storyteller to create in all mediums, long form, commercials, art, music, so each time we embark on a project, we are bringing something new, alternative and fresh to the table, learned from our past project. Now after coming off a film and series, I am excited to jump back into the rich, distilled storytelling world of advertising with Tanya and Slash, who we have formed a close, creative collaboration and trust."
Leroy also adds: "It was an idea many years in our heads, and now after the film, the series, and all that has changed in our industry in these last two years, we have finally made our decision to bring Person films into the great hands of Tanya and Slash Dynamic. A lot of thought and experience went behind this decision, so we could not be more excited to enter 2021 in this relationship.