Work
Dance your rocks off with Apricots
BAFTA-winning director Mark Jenkin employs euphoric elements and gyrating rocks in his bewitching music video for Bicep's new trance anthem.
Unlock full credits and more with a Source membership.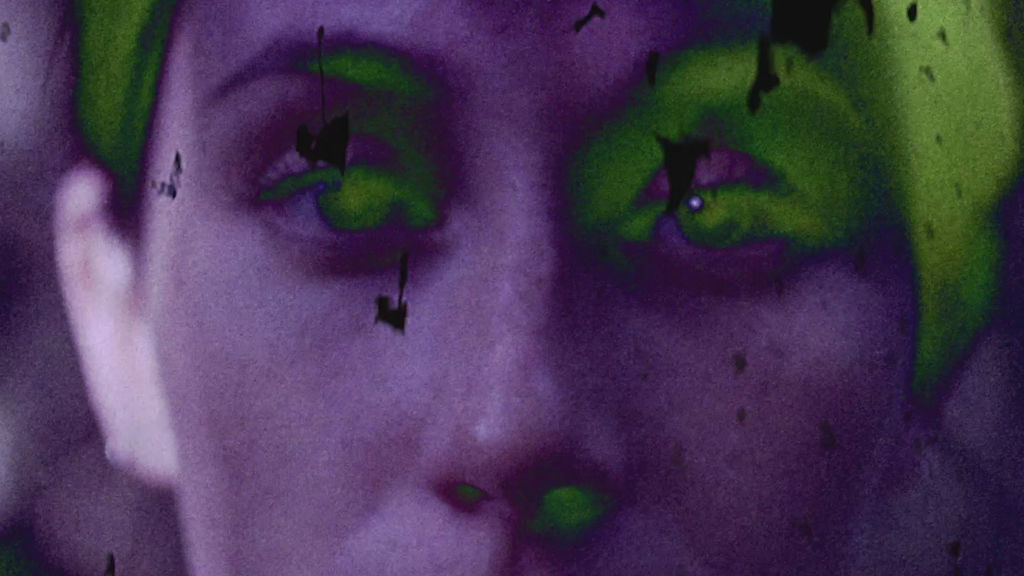 "From the very first listen of Apricots the visuals were pretty clear to me," explains Jenkin in the director's commentary of the promo, "… my intention was to create a building sense of elemental euphoria using rudimentary stop motion to animate inanimate objects."
Produced by Bullion, the film was shot almost entirely on 16mm film, with some processed by hand, layered with hand-painted and tinted 8mm film. The result is sensual and richly textured, the director picking up on the track's emphasis on rhythm and repetition rather than narrative.
The central motif is the elements, starting with air – depicted by the wind moving through leaves. Actor Chloe Endean, who featured in Jenkin's BAFTA-winning ultra low budget feature Bait (2019) appears as his "ethereal human element".
Unlock full credits and more with a Source membership.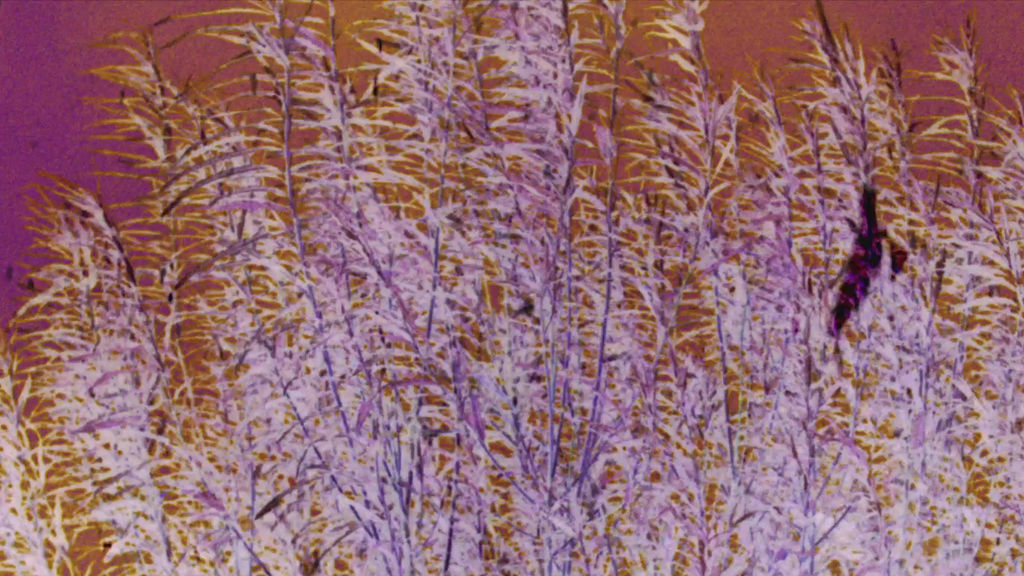 The commentary offers fascinating insight into the magic of cinema… To create Endean's levitation scenes… "she jumped in the air, I took a still; she jumped in the air again, I took another still..." he confesses it was augmented with the aid of a small trampoline. He also reveals how the spinning nasturtium flower is an homage to Derek Jarman's 1986 film for The Smith's The Queen is Dead.
Boasting vocal samples of traditional Malawian singers and a 1950s performance by the Bulgarian State Radio & Television Female Vocal Choir, the single is taken from the London electronica duo Bicep's upcoming album Isles.