News
CMN PPL FLMS produces Free My People for Greentea Peng
Melody Maker directs the new promo Free My People.
Common People Films are on their tenth outing with Melody Maker with this hazy music promo for EMI and GreenTea Peng Free My People, shot by the brilliant Hunter Daly, it's a collaboration the production company is very proud of.
Director Melody Maker says: "I wanted to dive into the mantra of Free My People that echos throughout the song. A year of fear, loneliness and isolation under the pandemic has laid bare some of the more troubling and alienating aspects of the human condition that we all experience at points in our lives.
Warming sunlight pours through the windows as our three artists perform with stoic detachment in their empty and lonely rooms. Outside a lone bird soars through an azure sky, a call to arms for the hitherto suppressed yearning for freedom.

Unlock full credits and more with a Source + shots membership.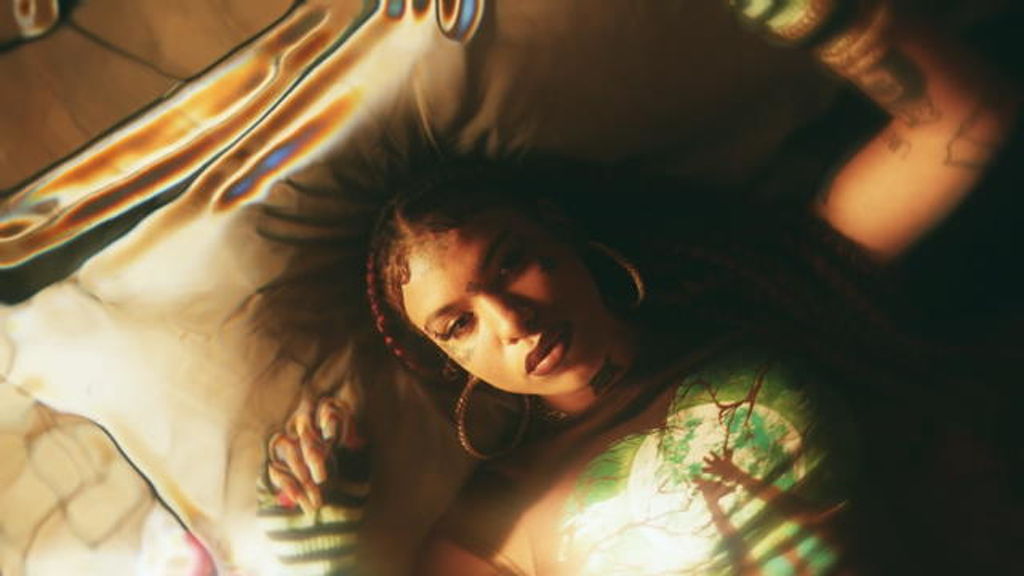 Later we see giant versions of themselves peering into the lives of the other, We have ceased to become human and have instead become lab rats in a cage to be observed and analysed. Without the ability to engage in healthy dialogue, we search for answers through unreliable sources, which serves only to feed and mutate our confirmation biases and make strangers and enemies of would-be friends. Enough is enough, it is time for us to take back our right to community, society and humanity. Free The People!"
Ramy Dance EP adds: "Working with Melody is always a dream! She has a strong creative vision and always pushes for perfection. We love bringing her ideas to life. This one was particularly challenging as we only had five days of pre-production and eight days of post which was only made possible by our amazing team. Huge thanks to the whole crew but in particular Hunter Daly DP and Jake River-Parker producer.
"Working with GreenTea (Aria) for the second time was also really great. She's such a humble and lovely human being with an amazing calming aura. The whole process felt like a true collaboration between everyone and we're all really pleased with the final video."