Work
Chris Stapleton combines pop culture and Pop Country
Starring Chris Stapleton, his wife, band, and crew as LEGO miniatures, Second One to Know is a music video that captures country's wild side.
Unlock full credits and more with a Source membership.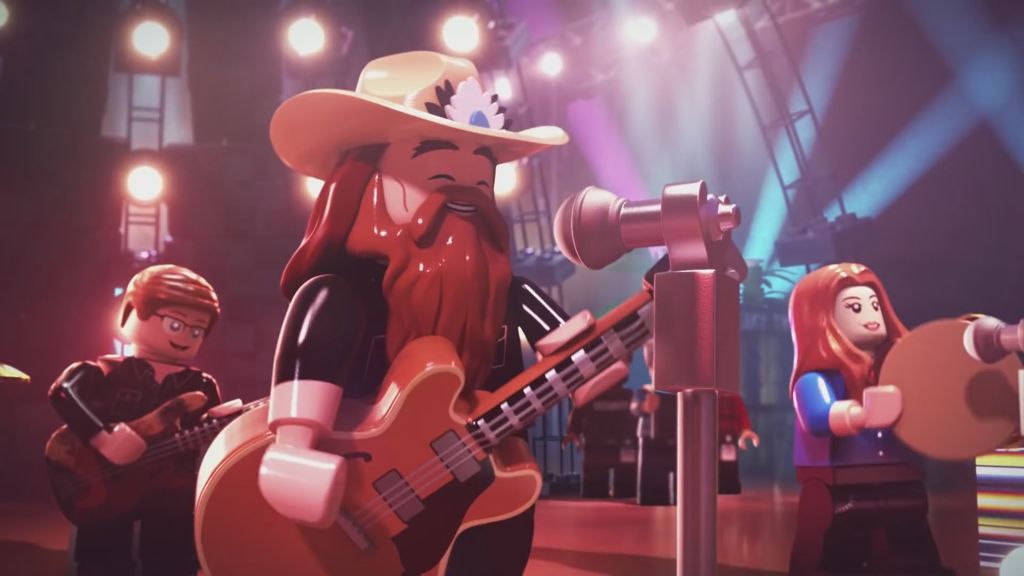 In a twangy, pop-country video, Pure Entertainment pairs up with award-winning singer-songwriter Chris Stapleton to create a playful and vibrant music video.
Starting out at a concert, the lights rise on the LEGO Minifigures on stage before they start their rendition of Second One to Know. The crowd is enjoying it, and we pan over to see...ninjas? Yes. Ninjas attack the concert. The band, of course, is prepared, swinging axes and tambourines to defend themselves. When the dragon wakes up from the bottom of the ocean, the crew and roadies form an Optimus Prime-version of Chris Stapleton, duking it out with the beast above a cheering crowd.
If this sounds wild, it is. But the upbeat and bright music keeps the video grounded, and the cultural library of the wacky and beloved LEGO movies makes this fantastic story easier to understand. Directed by David Coleman, Second One to Know defies expectations with its lighthearted and dynamic animation.