Work
Charles Williams paints a poignant picture in All These Creatures
The Palme d'Or-winning short, available online for the first time this week, is a poetic musing on mental health through the eyes of a child
Unlock full credits and more with a Source membership.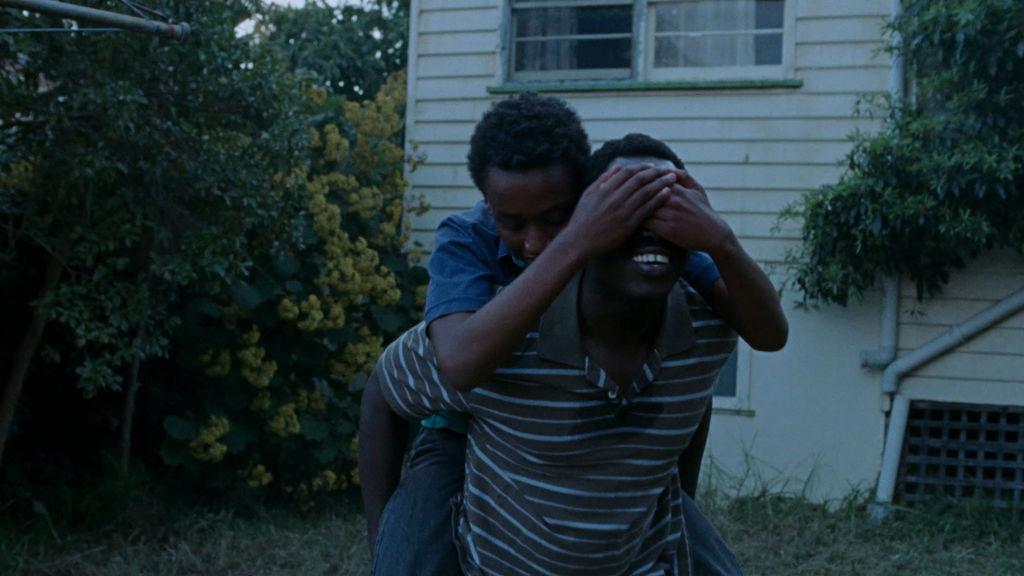 Mental health has been a hot topic in advertising, shorts and music videos this year, so it's refreshing to see a different take on it in this beautiful, poetic short from Partizan director Charles Williams.
Shot through Simpatico Films, Australia, All These Creatures presents the story of a man unravelling through mental health issues, all viewed and interpreted through the eyes of an adolescent boy.
"When I sat down to write," Williams comments, "my daughter had just been born. I was thinking about how we all reckon with the images we have of our parents over time, and how we eventually come to see them as people instead of these mythic figures in our heads. If they're destructive, it's kind of essential to separate yourself from that impact and find a deeper understanding. Were they 'bad' people or damaged themselves or mentally ill? Can we find compassion for them on some level?"
Having finished a hugely successful year on the festival circuit, including winning the coveted Short Film Palme d'Or and featuring in over 180 festivals around the world, the film has now been released online.