Unlock full credits and more with a Source membership.
Show full credits
Hide full credits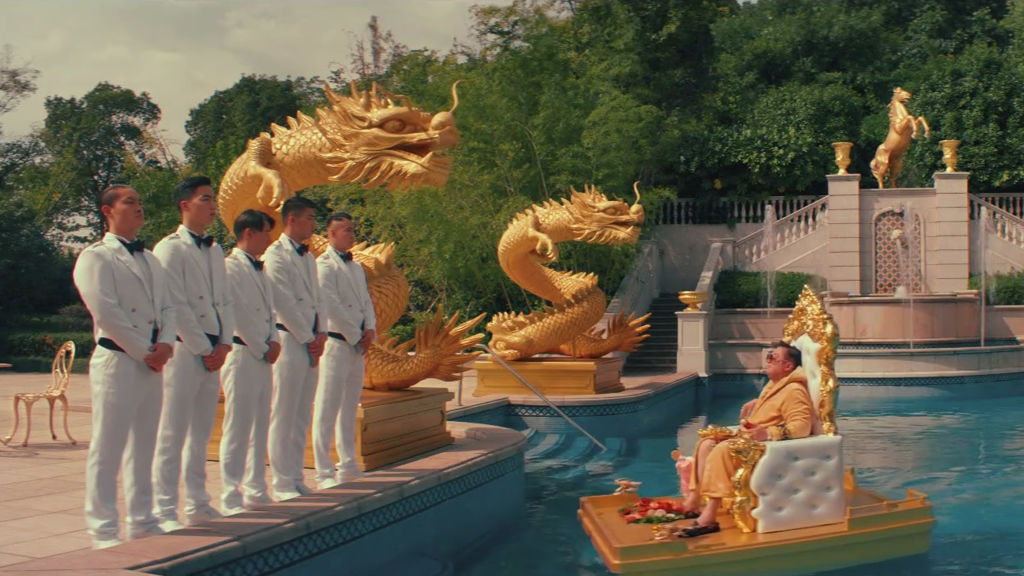 With absolutely no-holds-barred production value and energetic expressionism, director Finn Keenan has created an absurdist, spectacular, and unique film for Nike.
A young man searches for 'swagger' for his rich boss, going into a watch store, basketball court, and a skateboarder's competition, asking where he can find Qiang Dao. He's out of his depth, but he's earnest as he jumps into a cab and once again asks where he can find swagger. The cab jumps off the curb, onto a racetrack, and zooms around, drifting into an open space and throwing the young man out into the street. Then he gets it. He goes back to his employer and instead of turning over his swagger, he quits. Qiang Dao must be earned.
While the young man goes through many sports complexes and athletic competitions, it's never focused on. Wieden + Kennedy Shanghai takes a new and unexpected approach for Nike, showing a young man transforming shyness into swagger as he searches for Qiang Dao. Full of high execution from production company Riff Raff, each scene has ideas and concepts that are exceptionally well executed on screen. The details and slightly surreal, Odyssean nature of the work make for a delightfully endearing short campaign, full of color and energy.