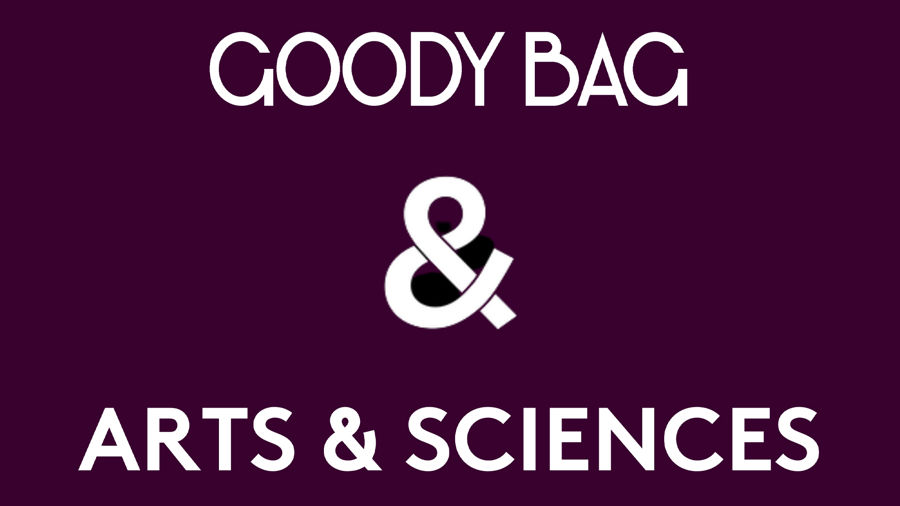 News
Arts & Sciences join Goody Bag​ for Scandinavian representation
With the help of Goody Bag, the international production company will strengthen their European foothold by entering the Scandinavian market.
Following on from their recent expansion into London, Arts & Sciences will strengthen their foothold in the European market by teaming up with Scandinavian representation company, Goody Bag.
'We've long observed that some of the most original and interesting creative work has always emerged from Scandinavia' explains James Bland, managing director of Arts & Sciences European operations.
'All you need to do is look at the current creative output from brands like Klarna, H&M and LEGO, combined with the consistently creative agencies like Forsman, &Co and TRY to see that these are the people we want to be collaborating with.'
'We're especially excited to team up with Goody Bag for this adventure. Tom's knowledge of the local industry and extensive production experience make him the ideal partner to tap into what is an incredibly exciting market'.

Goody Bag's founder, Tom Rickard, is equally ecstatic about the collaboration.
'I've been a huge fan of Arts & Sciences for a while now, so to have the opportunity to introduce the roster to my home turf is a dream come true'.
The roster available for the market includes names like Alex Prager, Matt Aselton, Adam & Dave, Azazel Jacobs, Anthony Mandler , Fiona McGee, Sean Meehan, Shaniqwa & Raj, Casey Storm , Mike Warzin, Emile Rafael and Quentin Deronzier.
'It's so rare these days to find such a cohesive mix of established directors and up-and-coming talent. Let alone one that spans everything from comedy to conceptual, and narrative filmmaking.' explains the Goody Bag founder. 'There's a clear red thread of exceptional film craft and attention to aesthetics that tie the roster together and it just so happens these are two elements that are highly prized in the Scandinavian market.'